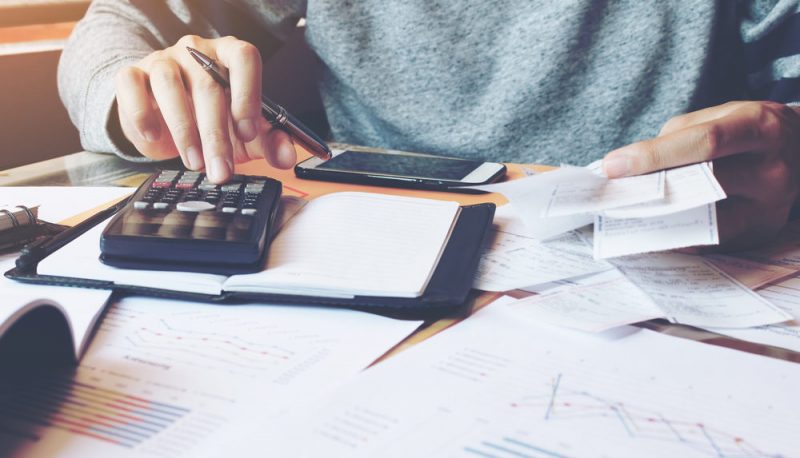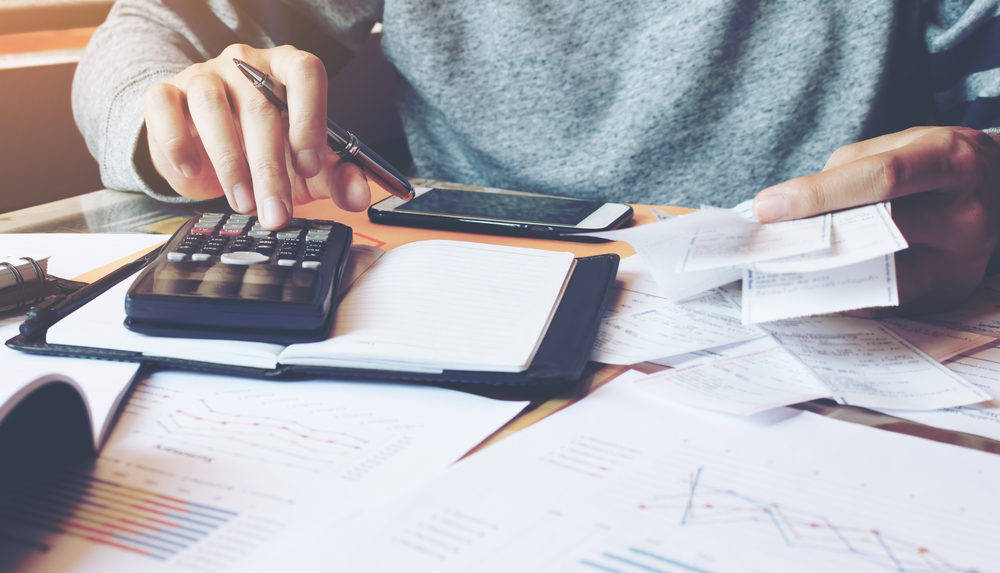 The ongoing COVID-19 pandemic has caused many different economic problems across the United States, including insurance problems for companies of all sizes affected by the pandemic and subsequent lockdown. Recently, the Houston Rockets became the first professional sports organization to publicly file legal action in response to a denied claim for insurance coverage for COVID-19-related losses.
This lawsuit is a sign that the ongoing public health crisis will dramatically impact the legal world in many different ways and that ongoing business restrictions are going to reshape commercial litigation for years to come.
Why Are the Rockets Suing?
The Houston Rockets are an official professional basketball team and part of the National Basketball Association (NBA). The COVID-19 lockdown has prohibited large gatherings in public spaces to slow the spread of the virus. Major sporting events like live basketball games are prime viral transmission areas. Therefore, most professional sports organizations are now limiting their events to digital streaming and recording, prohibiting live public attendance to their games.
The Rockets and other sports teams are also legally protecting themselves by canceling live sports events; adjusting their stadium operations to account for social distancing and sanitization regulations would be incredibly difficult. Attempting to do so could potentially open their organizations to further legal action from attendees who notice regulation violations, safety issues, or if a sports event stadium is found to be a hot spot for COVID-19 transmission.
These lockdown protocols now in place have reduced sports game ticket sales to virtual nonexistence across all professional sports organizations, the NBA included. The recent lawsuit filed by the Houston Rockets claims their operational loss claim to insurance carrier Affiliated FM insurance was unfairly denied. The organization claimed $400 million in operational losses due to diminished ticket sales and other COVID-19-related losses, but the insurance carrier held the claim invalid under the terms of the organization's policy.
Potential Results of This Lawsuit
The Houston Rockets' legal action is in response to $700,000 in annual premiums paid for an apparently ineffective $400 million operational loss coverage policy. Many other sports organizations with similar operational losses have discovered their insurance policies do not cover operational losses from viral outbreaks. Many insurance companies began dropping this form of coverage for sports organizations and athletic teams after the Zika virus outbreak during the 2016 Summer Olympics in Brazil.
The Rockets' lawsuit against their insurance carrier is an indication that operational loss coverage due to a viral outbreak is going to be a more contentious area of business insurance litigation in the future. Now that the COVID-19 pandemic has forced virtually every company to rethink their operational strategy, insurance policies that offer coverage for operational losses from viral outbreaks are going to become more competitive to secure and more expensive to maintain.
Many other businesses outside of professional sports and entertainment have also experienced difficulties securing compensation for losses caused by COVID-19 and government health and safety restrictions. While some believe these operational losses qualify for coverage, some insurance carriers maintain that physical damage to the business is a prerequisite for coverage under their civil unrest protection clauses.
How to Approach Difficult Insurance Claims Amid Civil Unrest
The Houston Rockets will not be the first professional sports team or media entity to launch legal action in response to denied coverage for COVID-19-related damages. The outbreak and public health lockdown have forced many companies to close or completely revamp their operations to meet social distancing regulations. If the COVID-19 pandemic has negatively impacted your company and you are concerned about your available insurance coverage, the recent lawsuit filed by the Rockets may not be very inspiring.
However, an experienced business litigation attorney can potentially assist with your insurance claim if your organization has sustained COVID-19-related damages. A good attorney will thoroughly examine your business property insurance policy to determine whether you can claim compensation for the operational losses your business has sustained. If the insurance company is difficult or unfairly denies your claim, having an attorney ready to provide legal backup is an invaluable asset.
The Houston Rockets as a sports organization is currently valued at over $2.4 billion, making it the eighth-most valuable team property in the NBA. Most small business owners will not need to claim insurance coverage for anywhere close to their $400 million claim. However, the losses they have sustained due to COVID-19 and the subsequent civil unrest can still negatively impact their businesses for years to come. Consult with an experienced business litigation attorney as soon as possible if you need assistance with an insurance claim for business operational losses.