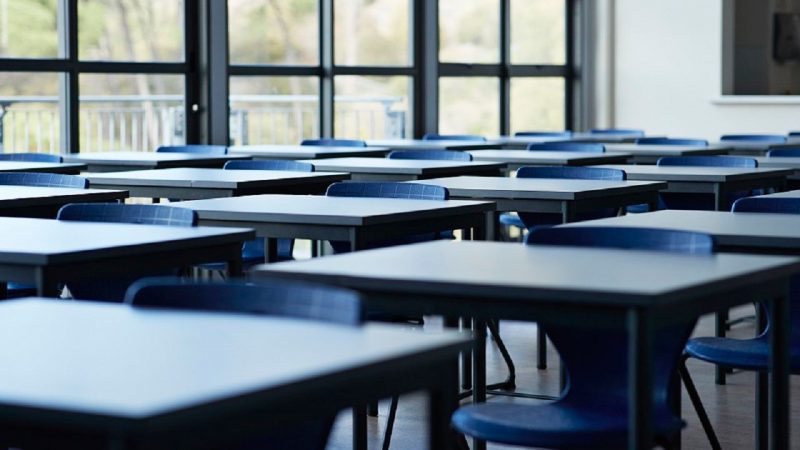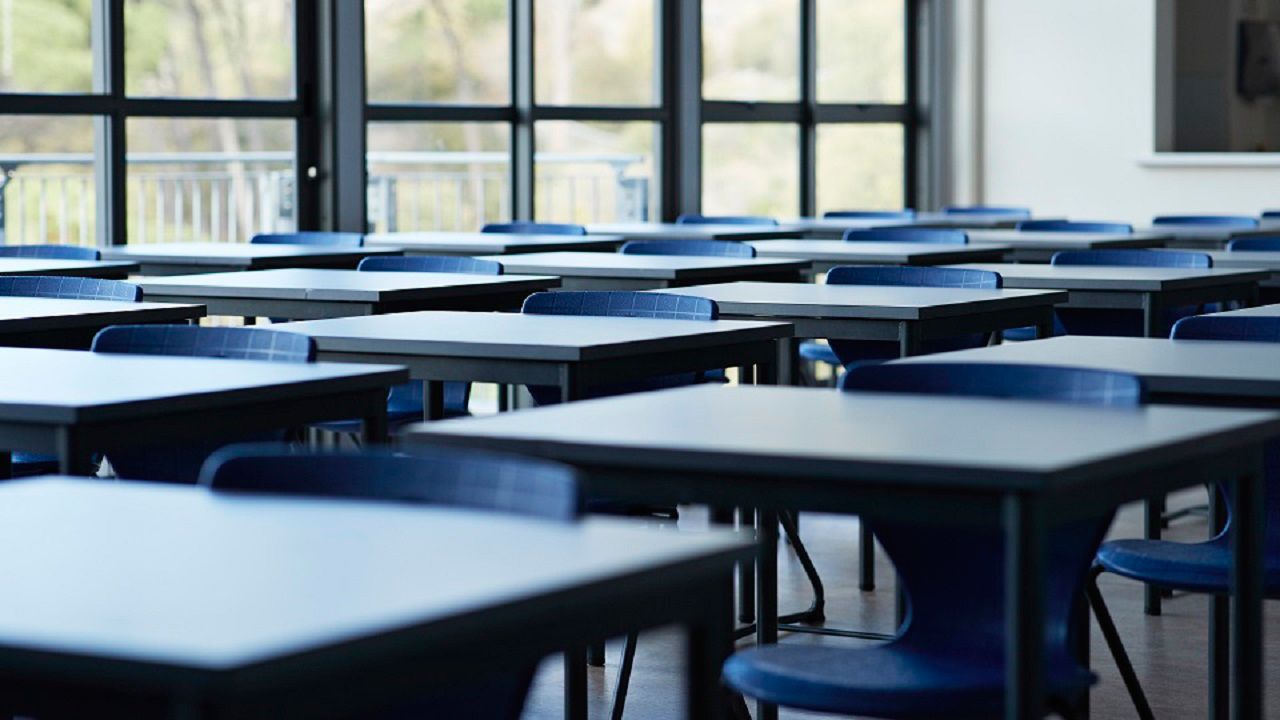 The COVID-19 pandemic and resulting lockdown policies implemented throughout the country have faced many industries to rethink their operations and everyday practices. One of the hardest hit areas so far has revolved around education. Many parents have been forced to not only work from home amidst the uncertainty of the COVID-19 pandemic but also manage and supervise their children's online schooling.
The issues with education aren't just stressors for the parents of younger children but also families of college students. Universities all over the country have shifted from in-person learning to online classes. While some students are thriving in online learning environments, many students and their families wonder about the value they are getting for their tuition dollars when students are not getting complete college experiences.
New Lawsuits Indicate a Coming Shift in Higher Education
American colleges and universities, including Drexel University, Purdue, and others, are now facing civil lawsuits from students and their parents who believe they overpaid for inadequate educational experiences. Some of these civil claims demand discounted tuition rates or rebates on tuition already paid, while some plaintiffs are seeking full refunds. Some universities, including Harvard, Swarthmore, and others, have already refunded unused room and board fees.
It remains unclear how these educational institutions will respond to these legal claims. The appearance of these lawsuits has sparked discussion about the value of online learning for higher education. Many people are confronting that higher education may be one of the few products that seem to invite little questioning as to its value. These legal actions are forcing people to consider the actual value of college tuition, what a college experience should entail, and whether an online curriculum can be as robust and, therefore, as valuable as an in-person learning experience.
Questioning the Cost of Higher Education
Online classes have been available to American college students for many years. Now that online courses are the mandatory standard for many universities, students are questioning whether the online experience matches the value of college courses attended in person. The cost of college tuition has been a hot topic of discussion over the last several years due to the astronomical amount of student loan debt held by Americans. Many recent college graduates struggled to find work due to the Great Recession of 2008-2009, and people under 40 currently cite student loan repayments as some of their greatest financial concerns.
The recent lawsuits filed against universities in response to online course requirements for students will encourage more widespread discussion about the current cost of higher education. Some predict that American universities will shift to part-time learning, hybrid in-person/online curriculums, and tiered tuition policies that apply to different levels of college experience.
If successful, some of the plaintiffs who have filed suit against higher learning institutions could receive repayment of tuition or even compensatory damages for breach of contract. The obvious defense for any university in this situation is to cite forces beyond the university's control, but they must still provide adequate value for tuition paid.
Legal Trends Amid COVID-19
The legal world is seeing more contention beyond the realm of higher education due to the COVID-19 pandemic. Businesses across the country in virtually every market sector have had to reevaluate their operations and existing contracts, raising force majeure concerns for many contractually bound business entities. The recent slew of lawsuits aimed at higher education institutions is just one example of how the ongoing health crisis and associated lockdown is creating waves in the legal community.
Businesses that have been unable to meet contractual obligations due to COVID-19 are in a similar situation to universities being cited for failing to deliver acceptably robust college experiences for the high tuition fees they charge.
Protecting Your Legal Rights During the COVID-19 Crisis
While many organizations and businesses, including educational institutions, have enacted policies aimed at making the public's life easier amidst an unprecedented health crisis, some have not been as kind and have created significant problems for people struggling during uncertainty. If you or your child attended a college or university in 2020 and do not believe the quality of instruction you experienced through digital learning measures up the cost of your tuition, call our firm. You could potentially have grounds for legal action.
Reach out to an experienced attorney as soon as possible if you have legal questions related to COVID-19 or an educational institution's response to the situation. If you paid tuition fees with the expectation of a learning experience more robust and enriching than what you experienced, your attorney can advise you of the best next steps to take.